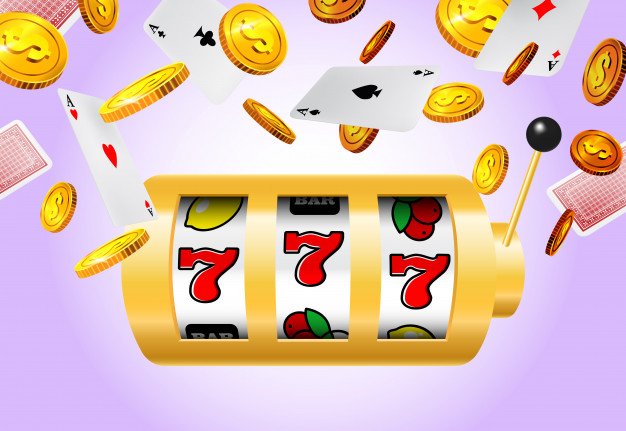 When new gamblers seek a slot machine to play, they often face the concept of RTP in slots' descriptions on several casino sites. Some experts of the gambling industry write that you should choose slots with a high RTP. But what is RTP in casinos, and why most experienced players want it to be as high as possible. In this article, our experts are going to unravel the meaning of the Return to Player in casino games, why gamblers need it, check peculiarities of this principle, and find out all the moments connected with this slot feature.


What is RTP in Slots — A Better Way to Understand RTP in Slot Games
An RTP is one of the parameters that characterise a slot. More specifically, it shows how likely it is to win in a particular slot machine, and how much of the money deposited can be returned as winnings to a gambler. RTP is calculated according to a certain formula and it is indicated in the game annotation directly by its developer.
Each slot machine has its Return to player indicator — it usually ranges from 94 to 99%. If RTP reaches 100%, it means that the player and the casino have equal chances of winning, so they can count on getting 100% of their money back in a certain period of time. It is unlikely that any casino will guarantee an RTP higher than 100%, in this case, an operator will be in the red. Anyway, even if the payout is high, you should not expect every game or series of games to return that percentage, because the winnings are awarded randomly. You may win nothing once and get a big payout the next time.
Disclaimer! A player has to understand that the RTP in gambling only applies to a selected number of games and not to each slot they play.
Where is RTP on Slots?
Every casino customer usually can find the RTP for a particular game on the casino's slots information page. However, some casinos do not provide the details regarding the return to player of the online slots. Yep, this happens. Therefore, gamblers can easily find it online. They just need to use the search engine and enter RTP with a game name in the search box. As a result, they can quickly and efficiently find RTP you are looking for.
What Is a Good RTP for Slots?
As we mentioned above, in video slots the RTP usually ranges from 94 to 99%. We recommend our users focus on games that have an RTP higher than 96%. Usually, new casino games have an RTP between 96-98%, which means that below 95% is low and over 98% is really high. The most appropriate solution for a user is an average index of the return percentage.
Top 5 RTP Slots 2021
Perhaps, these are not the highest RTP slots in the UK — payouts will be small but frequent. And it is a very nice factor to try any of these titles via demo mode first and then play for real quids. Now check the rating: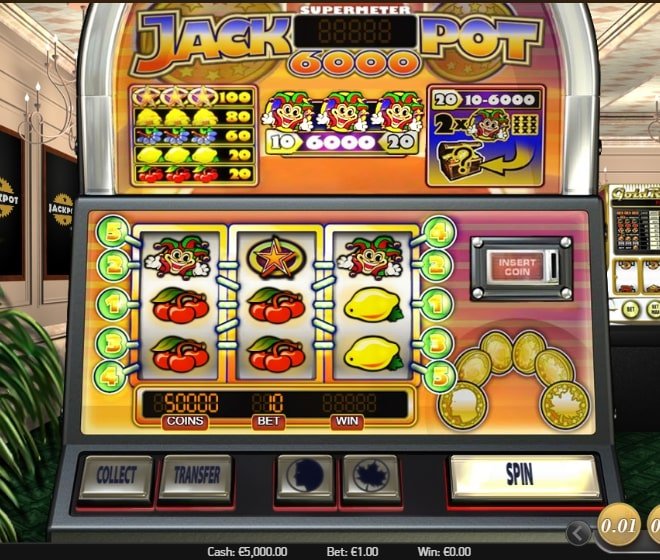 If you want to feel the atmosphere of a traditional slot machine in a land-based casino, this title is for you. Jackpot 6000 from NetEnt. The top prize in this game is the return of 6,000 coins with a maximum cash value of $6,000. Supermeter mode can make it easier for you to win this prize, even with fewer symbols, although the value is chosen at random. Jackpot 6000 has an average RTP of over 98%, making it one of the most profitable titles.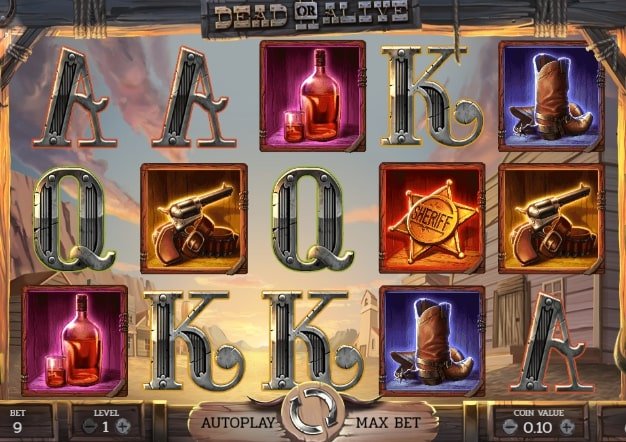 This is another hit from NetEnt, with an enjoyable storyline complemented by a themed bonus. The cherry on the cake for this highly lucrative slot is an RTP of 96.82% as you already see. The game provides a Free Spins feature, a Wild symbol, a Scatter, and a multiplier that may help to boost the winnings.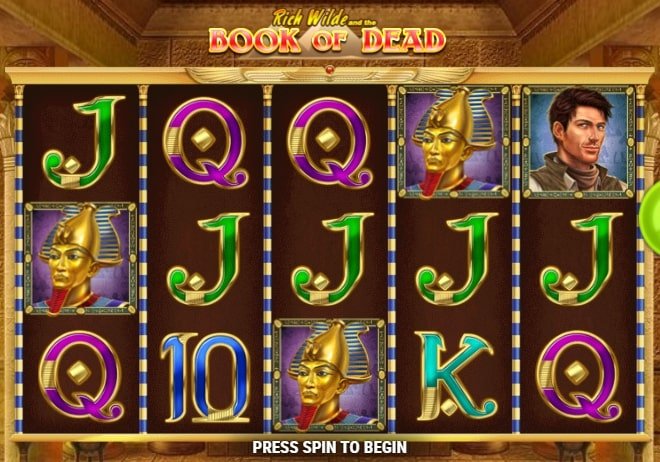 This is a modern Play'n GO rendition of the legendary Book of Ra from Novomatic. In addition to the traditional 5×3 playing grid and the original bonus, the slot also has a high level of volatility. Moreover, the slot machine provides up to 10 Free Spins and an Expanding symbol that increases the number of extra Free Spins.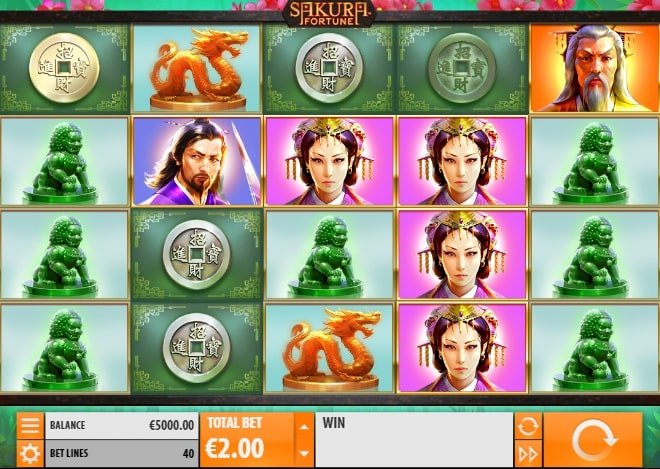 This is a stylish and fancy slot from Quickspin where the most desirable symbols for players are the stacked Wilds depicting an oriental princess with a samurai sword. This slot game has 5 reels and 40 pay lines for placing bets and getting wins then. Speaking about bonus games, it provides Sakura Fortune Respin that brings Free Spins and more rewards consequently.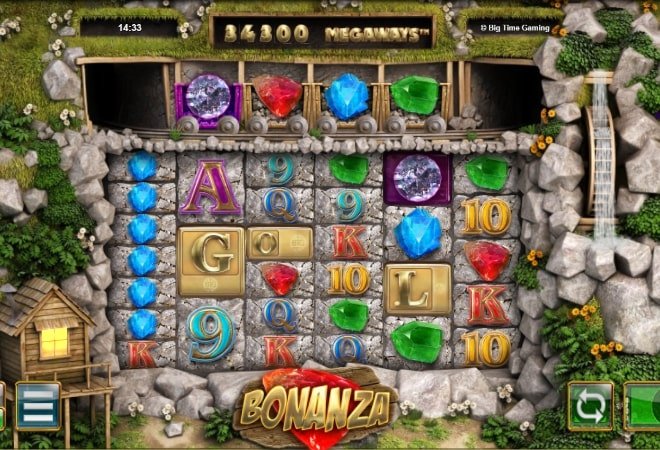 This is a video slot from Big Time Gaming. The developer used the patented Megaways feature, which allows the number of available winning combinations to increase to 117,649 over the course of the game. Among the bonus features that bring rewards, each extra Scatter triggers +1 Free Spin — there is a chance to receive up to 12 or even more Free Spins.
Before playing any of these RTP games, test them via demo mode on trusted gambling sites from the independent QYTO list.
How Are Slot Machine Payouts Calculated?
Online casinos should provide information about the RTP value on each machine. This illustrates the honesty of the operator and gives players the opportunity to choose the slot that offers the best conditions. Meanwhile, a player can determine the payout percentage on their own. Although the calculations will be theoretical and statistical — casino customers should not take these calculations literally. The formula for the calculation is as follows:
Calculate the total winnings, as well as the amount of bets placed over time (take at least 1 month to calculate, because the longer the period, the better and more accurate the result will be);

Divide your total winnings by your total bets and multiply by 100%. This will be the return percentage.
Obviously, it is better to pick slot games that have a higher RTP, because theoretically, you will lose less money on them. Experienced gamblers recommend avoiding slots with an RTP of less than 96%. So do we.
Myths & Truths About RTP in Slots
The QYTO team experts collected the data regarding the common delusions among players in the United Kingdom and other countries. Check three main misbeliefs we advise to forget:
Myth #1 — RTP is Valid for all Distances
Many gamblers, choosing a slot machine, are guided by the RTP, believing that the more this figure will be, the higher will be their profits. They select slots in which the RTP is 97% or even 98%, not realizing that the RTP only works for a long (maximum) distance. In other words, if you see that an RTP is 97%, it does not mean that you will get 97% of your money back during the playing process.
Myth #2 — Online Casinos Can Change the RTP
In 2017, a responsible user posted data showing that the same slot machines have different rates of return to player in different casinos. Play'n GO products were analysed. 
The post caused a massive debate — due to the checks of slots, casino players suggested the disappointing fact that casinos can still change RTPs, even though it is said everywhere this is absolutely impossible. The scandal has gained publicity, and the developer itself has intervened. It turned out that Play'n Go (as well as many other popular developers) produces several versions of the same slot, and each of them has its own RTP. And that is it. 
All this happens to increase sales of the gaming product to the operators. The explanation is simple and does not mean any deception of customers. Some casinos can give players back 98% of their deposits, but others do not want to make such a small profit. So gambling operators can choose a slot with an appropriate RTP to buy.
Myth #3 — Return to Player RTP Depends on Playing Time
Somebody says players should gamble in the morning, others are sure the most fruitful time is in the evening. Some people assert it is necessary to play when there are a lot of people on the site, others say the gameplay will be profitable when there are few users there. Most likely, such rumors are spread by rogue online casinos, trying to attract players in any way. 
The truth is that RTP does not depend on anything: neither on the time of our game nor on the load on the site. No one has proved that — no statistics or trustworthy facts are confirming this information.
Truth #1 — How Progressive Jackpots Can Affect a Slot's RTP
This is true. The thing about slot machines with progressive jackpots is that the payout indicator takes into account both regular winnings and jackpots as a return to the player. However, only a few people hit the jackpot in such slot games. Therefore, other casino game participants receive small winnings that are calculated on the basis of the lower RTP than was stated earlier.
Variance & RTP: Two Similar but Different Things
First of all, we have to reveal the meaning of these two notions in slot gameplay. Variance or Volatility is actually a mathematical term that also applies to gaming development. This indicator is not presented in numbers — for the convenience of the audience, providers simply indicate the level: Low, Medium, or High. Volatility determines how much and with what frequency the slot machine pays. The higher the volatility, the bigger the winnings will be, but it is harder to get them. It is also known as a level of risk in a particular game.
We must claim that players should not confuse Volatility with the RTP. These are completely different concepts. The games may have a 96% to 97% return to the player but this does not mean anything about the variance of a particular casino game.
Land-based vs. Online Slots: Which Have Better RTP?
This is another crucial moment that concerns almost all gamblers worldwide. In fact, online casino slots provide a higher percentage of a payout than traditional slot machines presented in brick and mortar gambling clubs. For example, online slots' RTP ranges from 96% to 98% but land-based machines have the percentage of return only of 80-90%.
Why Player Should Know the Hit Frequency
One of the main rules for a successful playing process is to learn about the game's features, options, and other characteristics. At a reliable online casino, customers can discover and explore all the points of every game they are interested in. Depending on the features of a particular slot and its RTP value, it is possible to understand how much money to get and whether it is a funny slot machine or not.
Depending on how much time per day the player is willing to spend playing the slot, it can be determined how long it will take them to win back that amount. The specific amount of winnings will depend on the amount of bets the player chooses.
In conclusion, we must say the correctness of the specified RTPs is verified by international auditors. If they are correct, the developer receives the necessary licences to operate. If, however, the slot does not pass the check, it does not get into reliable online casinos, which adhere to the fair play policy and offer only licensed software to their customers.
Array